Be part of creating a new waterfront community that is less than 30 minutes south of Wilmington and the Delaware Memorial Bridge.  Enjoy the small-town atmosphere of Delaware City with historic buildings that are over a century old and a concentration of stores and houses dating from the 1800's when it was the busy eastern end of the Chesapeake & Delaware Canal. Today it is a popular destination for birders, boaters, dining, recreation and history enthusiasts.
Just a few feet across the Branch Canal in Delaware City, is Fort DuPont, a planned mixed-use community with a mixture of new and renovated vintage buildings centered on a 17-acre parade ground. Parkland, including a large boat ramp, surrounds the former Army base and provides easy access to the Delaware River and canal, which is well known for its fishing and boating. 
What emerges is a unique mixed-use community on the banks of the majestic Delaware River.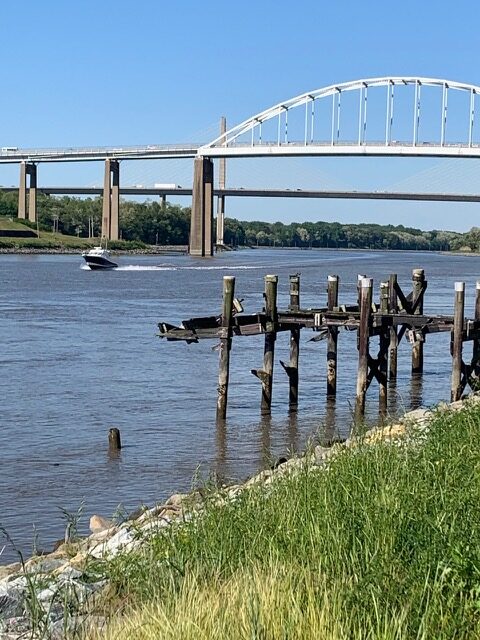 Fort DuPont is planned around multiple districts. Four are residential and mixed-use neighborhoods with an adjacent cultural arts district, two are devoted to institutional and professional office uses, one is reserved for future mixed use. All are within a few minutes' walk of each other and downtown Delaware City. The fort itself is crisscrossed with walking trails and connected to nearby recreation.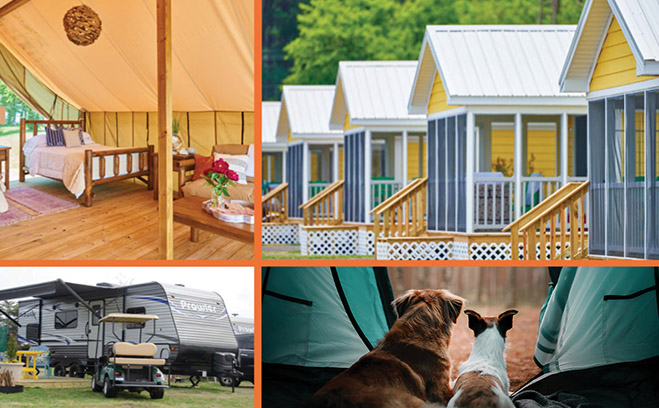 425 Campsites, RVs, Tents and Cabins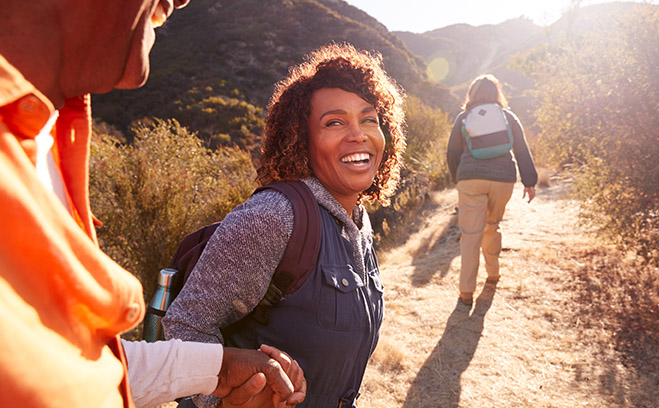 Over 100 Acres of Trails and Amenities
Location!  Fort DuPont offers riverside living, recreational amenities, easy access to Wilmington, Newark, Dover, Smyrna, Philadelphia and South Jersey in a quiet, natural setting. You'll be charmed by historic Delaware City, its friendly faces, and its conveniences.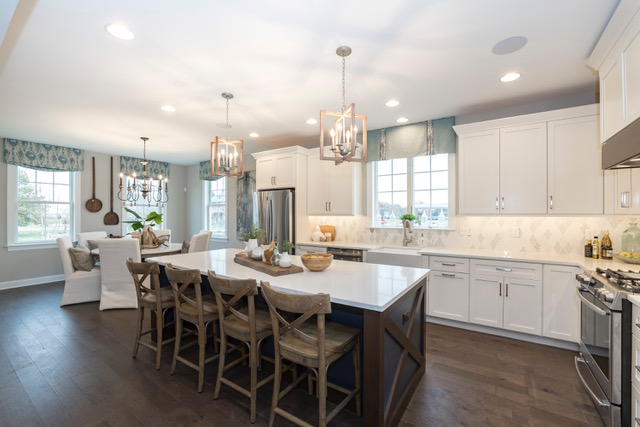 Fort DuPont: A special place to call home
Fort DuPont is OPEN for business!