Fortify Music Fest
Saturday, August 10, 2019
1:00 – 9:00 PM at Fort DuPont
SUMMER just got a lot better with the music of LITTLE FEAT!!!
The Fortify Music Fest is back!  Same great location and an awesome line up of bands. We are moving the date from the fall to the summer.  
Make sure to mark your calendar for August 10th, 2019
The Fortify Music Fest is excited to have some of the original members of Little Feat headlining this years concert. While taking a break from the 50th Anniversary Tour of Little Feat, Paul Barrere (guitar, vocals), Fred Tackett (guitar) and Kenny Gradney (bass) are joined by long time Feat drummer Gabe Ford and will be appearing as Funky Feat to make the 2019 Fortify Music Fest a day to remember.
At the 2019 Fortify Music Fest, you will experience two of the best up and coming local artists, The Susquehanna Floods and Lovebettie. Then get ready to be "Fortified" with some great southern rock classics provided by High Noon. You can ease into the late afternoon with the extraordinary and iconic sounds of Steely Dan provided by Countdown to Ecstasy. Cap off the day with the legendary music of Little Feat as performance by Funky Feat.
For more info, to hear the bands and find out the start time for each band, click HERE
Let's get social! Follow us on social media to keep up to date with Fest news, updates and announcements: The Fortify Beer Garden

There is nothing better than listening to live music alongside a body of water while enjoying a cold beer in the sunshine. The Fortify Tent is going to have some of your favorite summer beverages and a community stage featuring several up and coming Delaware Bands! Fortify IPA will be back by popular demand along with some of the best selling craft beers from Big Oyster, Blue Earl and Yards. Just as Fortify Music Fest will become a classic, we will also have America's classic beer on hand…that's right, "this Buds for You." You can also quench your summer thirst with a custom made cocktail made by Delaware's best Distillery, Painted Stave or enjoy a refreshing Corona, Land Shark or Spiked Seltzer. So come on out and enjoy summer sounds on the community stage while sip on your favorite summer beverage!
The Venue: Fort DuPont
Fortify Fest is hosted on the gorgeous grounds of Fort Dupont, a historic, waterfront community centered around the great outdoors.
With an 18-acre parade ground as the setting for Fortify Music Fest, guests will enjoy the expansive, green landscape and views of the majestic Delaware River while feeling the rich, historical character of the former military base and state landmark. Learn more about Fort DuPont here and follow us on Facebook. 
Our Community
From the early 19th century inception of Fort DuPont, this community served as a bustling military site on the majestic Delaware River. Now we have the rare opportunity of creating a new lifestyle-based community that builds on its historical roots, designed around the water and great outdoors. In addition to the restoration of historic homes and commercial buildings, Fort Dupont will include a marina, hotel, restaurants, new homes, retail stores, conference center, and office space all on the waterfront.  See the master plan here. Once a military installation, Fort Dupont is now being integrated into a place to call home for people looking to connect with nature, history, and community.
Learn more here. 
Live. Work. Play.
Be one of the first to call Fort DuPont home and grow with us as this former historic military fort is transformed into an active community.
Conveniently located, Fort DuPont gives you quick access to Route 1, I-95, Route 13 and Rt. 301 and an easy commute to Wilmington, Newark, Smyrna, Dover, and South Jersey. Situated at the head of the Castle Trail, adjacent to the state park, river, C&D Canal, and nature preserves, Fort DuPont offers an abundant natural setting, fascinating history, active recreation and is part of the charming town of Delaware City.
Learn more here. 
Shaped by History & Anchored in Nature
Named after Rear Adm. Samuel Francis Du Pont, the former military post is situated on the Reedy Point tract, land originally granted to Henry Ward in 1675. A "proposed fort" was planned in 1819, which only appeared on Delaware River charts. Fort DuPont originated during the Civil War as a heavily armed earthwork fortification.
Learn more here.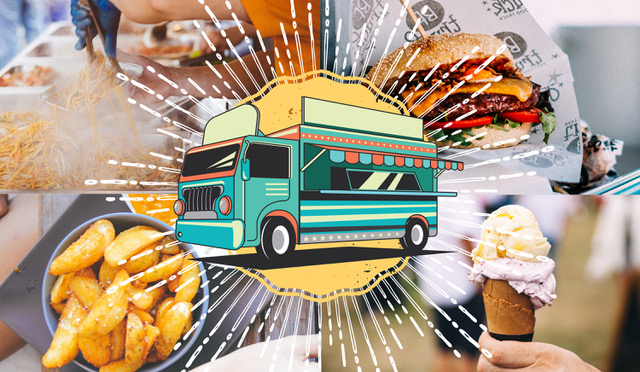 Satisfy Your Appetite
Please any palette at Fortify Fest with a variety of culinary offerings from multiple food trucks. 
Check back here to see the Food Truck lineup for Fortify Fest 2019.
Are you a Food Truck vendor interested in bringing your culinary delights to the Fest?  Contact Gayle Dillman at gayle@gablemusicventures.com.
Places to Stay
Whether you are planning on spending the night of Fortify Fest in a hotel or a tent, you will find accommodations to meet every preference and budget. From Lums Park Campground to the Delaware City Canal House, you'll find the area has a diverse array of lodging options.
Click here for more details.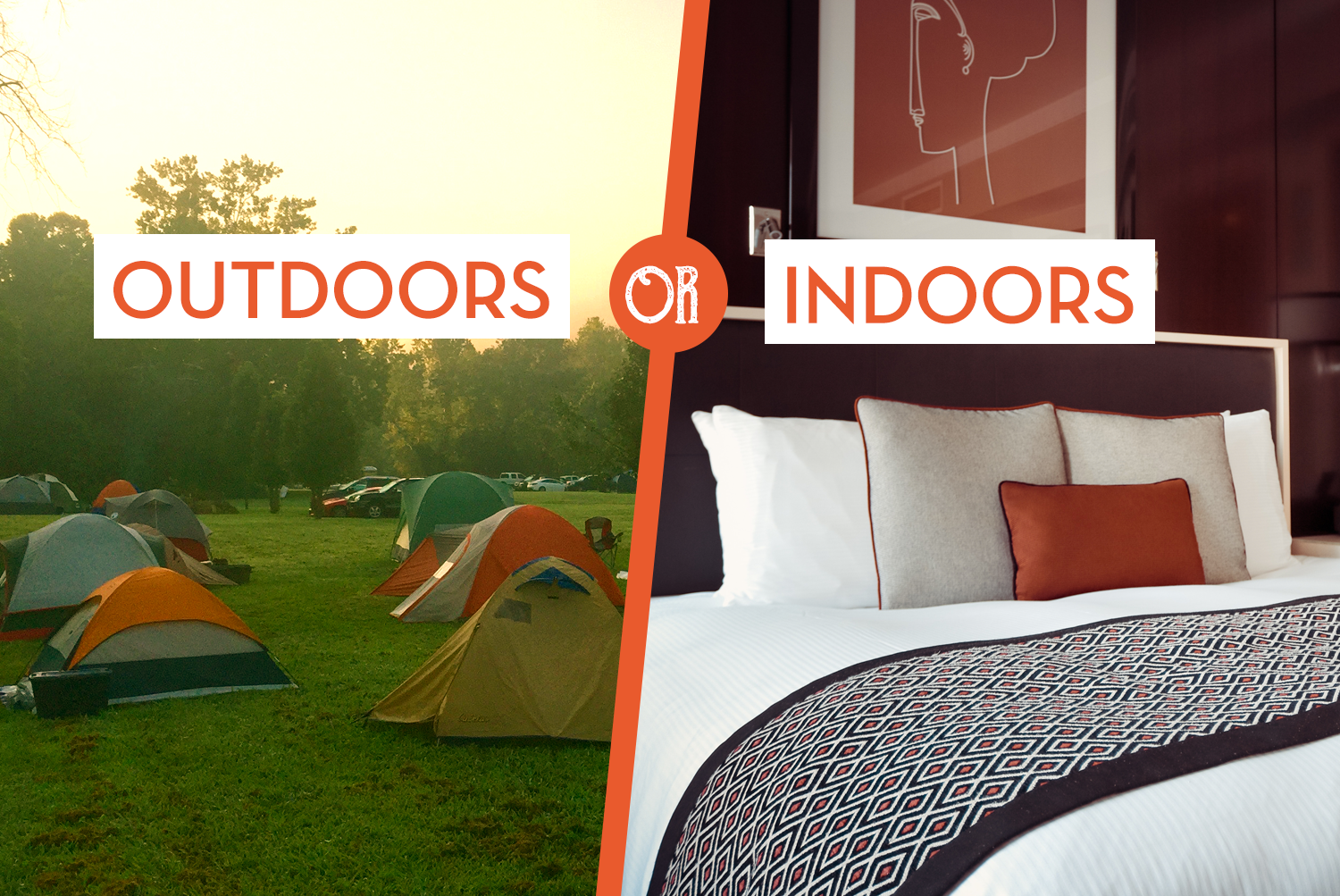 260 Old Elm Ave
Delaware City, DE 19706
DIRECTIONS TO FORT DUPONT
From Wilmington take I-95 south to DE Route 1 south toward Dover.  Take exit 152 for Delaware City and Route 72.  Turn left on Route 72 and follow into Delaware City.  Go through the traffic light at Clinton Street and continue over the Branch Canal Bridge.  Take your first left, which will put you onto Old Elm Ave and into Fort DuPont. 
From Dover take DE Route 1 north to exit 152 for Delaware City and Route 72.  Turn left on Route 72 and follow into Delaware City.  Go through the traffic light at Clinton Street and continue over the Branch Canal Bridge.  Take your first left, which will put you onto Old Elm Ave and into Fort DuPont.